Private Taxi Transfer Fiumicino Airport to Ciampino Airport
Our professional driver will meet you at your arrival airport , at the "Meeting Point" of Fiumicino Leonardo Da Vinci or at the Cafe' in the Ciampino Hall, for offering a pleasant trip and for transferring you in the most efficiently and conveniently way.
Over the passing of years we have always made choices that have effected our specialization in the section of high range car rental with driver. Our clients vary from privates to companies, from local tour operators to big international tourism networks.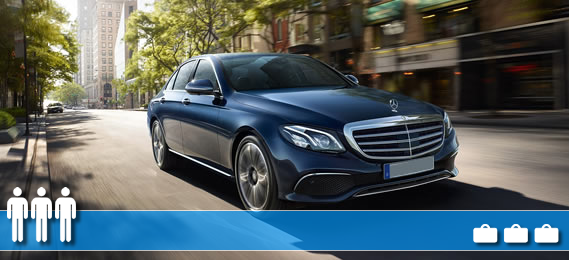 - Mercedes E Class or BMW 5 Series
- Personal Driver
- Fix Rate
- Payment at the end of the service directly to the driver
- Emergency Number Provided
- Max bags 3
* Night transfer from 22:30 to 06:30 + € 5.00
BOOK NOW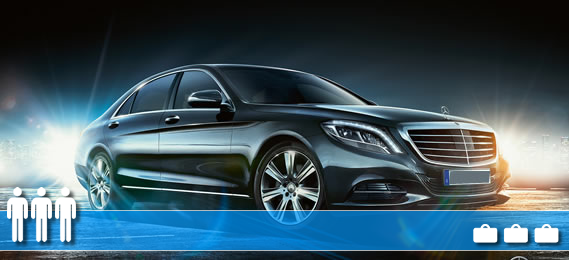 - Mercedes S Class
- Personal Driver
- Fix Rate
- Payment at the end of the service directly to the driver
- Emergency Number Provided
- Max bags 3
* Night transfer from 22:30 to 06:30 + € 5.00
BOOK NOW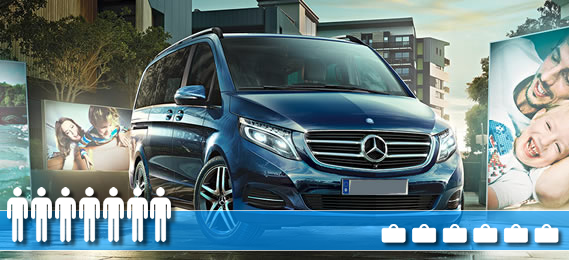 - Mercedes Viano
- Personal Driver
- Fix Rate
- Payment at the end of the service directly to the driver
- Emergency Number Provided
- Max bags 6
* Night transfer from 22:30 to 06:30 + € 5.00
BOOK NOW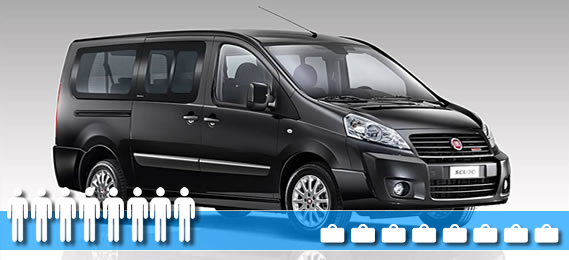 - Fiat Scudo
- Personal Driver
- Fix Rate
- Payment at the end of the service directly to the driver
- Emergency Number Provided
- Max bags 8
* Night transfer from 22:30 to 06:30 + € 5.00
BOOK NOW
Transfer Services and Tours