Tour of Naples & Palace of Caserta

"See Naples and then die." The old popular adage sums up in a colorful beauty of this historic city, which is well worth a visit " at least once in their life," having regard to its particular geographical and historical , which has seen many dynasties alternation in power so different from each other.
And possible to visit one of the symbols of Naples , Castel dell Ovo and the picturesque seaside village where Neapolitans always come to eat the seafood specialties of Neapolitan cuisine! The Angevin is another symbol of Naples , with its unique location on town hall square , to check the Royal Palace on one side and the sea on the other . Finally, Castel Sant Elmo , the highest fortress in the city, on the hill of Vomero . Its terraces have views of the city which spreads at his feet, in all its glory , especially when you can see the outline of Vesuvius framed by the dense network of alleys and streets of this city so full of colors. But near Naples, Caserta also worth visiting , which owes its fame to the Royal Palace , an architectural masterpiece built by Charles III of Bourbon and built by Luigi Vanvitelli. Here is an immense park of over 120 acres, with spectacular waterfalls and fountains . At the end of the park are the English Garden , which contains a botanical treasure of the highest level. Inside you can admire the imposing Royal Palace Grand Staircase , the Court Theatre , the Exhibition of Alexander and the apartment of the King. From Naples you can also move towards the Amalfi coast, Sorrento is possible to admire the Gulf , heading to Pompeiii or even sail to the islands of Ischia and Capri.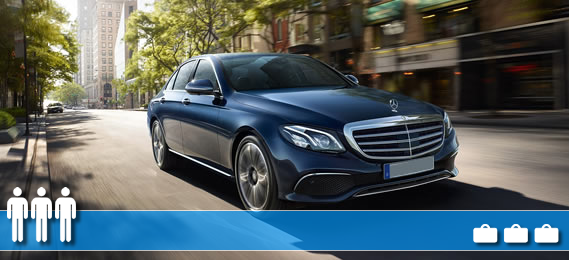 - Mercedes E Class or BMW 5 Series
- Personal Driver
- Fix Rate
- Payment at the end of the service directly to the driver
- Emergency Number Provided
- Max bags 3
* Night transfer from 22:30 to 06:30 + € 5.00
BOOK NOW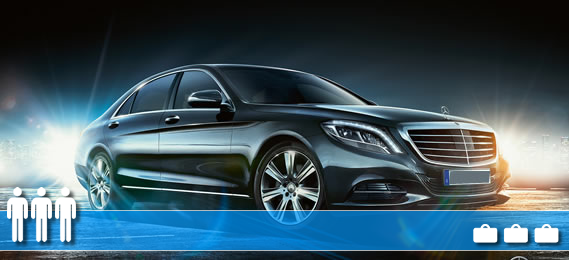 - Mercedes S Class
- Personal Driver
- Fix Rate
- Payment at the end of the service directly to the driver
- Emergency Number Provided
- Max bags 3
* Night transfer from 22:30 to 06:30 + € 5.00
BOOK NOW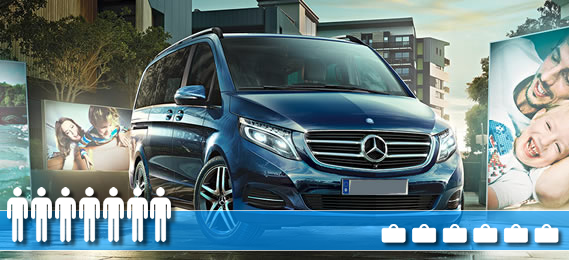 - Mercedes Viano
- Personal Driver
- Fix Rate
- Payment at the end of the service directly to the driver
- Emergency Number Provided
- Max bags 6
* Night transfer from 22:30 to 06:30 + € 5.00
BOOK NOW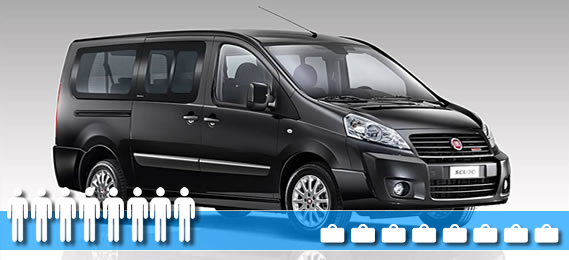 - Fiat Scudo
- Personal Driver
- Fix Rate
- Payment at the end of the service directly to the driver
- Emergency Number Provided
- Max bags 8
* Night transfer from 22:30 to 06:30 + € 5.00
BOOK NOW
Transfer Services and Tours