Tour of Amalfi Coast & Pompeii

One of the best tours offered by Car Executive, south of Rome, is the tour of the Amalfi Coast , one of the most beautiful places in Italy with its 50 kilometers of coastline that goes from Positano to Vietri sul Mare going to Amalfi, one of the ancient maritime republics .
This tour offers an extraordinary natural scenery , with the falling rocks overlooking the sea , the houses perched on the mountains, real pearls like the secluded bays . But with this tour you can also visit Pompeiii , the area of the archaeological excavations that brought to light the ancient Roman city submerged by the eruption of Vesuvius in 79 AD . Sudden rain of ash , dust and lapilli have crystallized the city and his tragedy in that tragic moment , preserving them over the centuries. In 1997, UNESCO declared Pompeii " World Heritage Site ", considering the extraordinary finds buried by the tragic eruption , which constitute the unique testimony of a social structure preserved intact for two millennia.
You can visit Positano (the "pearl of the Amalfi Coast"), one of the most beautiful and romantic places in the world, Amalfi, a city with an ancient history (one of the four Maritime Republics along with Venice, Pisa and Genoa), declared by Unesco World Heritage, Ravello, the "balcony of the Gulf," until you get to Vietri sul Mare, an ancient Etruscan settlement arose in the most protected and sheltered in the Gulf of Salerno.
In addition to the excursion to Pompeiii and Herculaneum, with the tour you can also visit the Cilento, the so-called "Coast of Myths", and its resorts as Agropoli, Sapri, Acciaroli, Palinuro and the famous Paestum, the city that has a archaeological site of the most famous in Italy.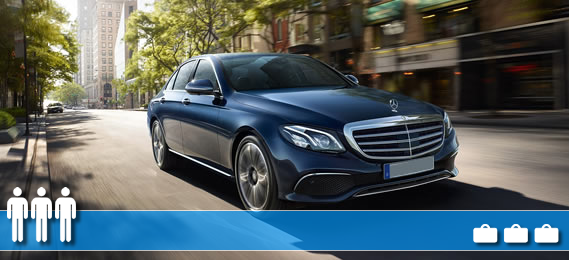 - Mercedes E Class or BMW 5 Series
- Personal Driver
- Fix Rate
- Payment at the end of the service directly to the driver
- Emergency Number Provided
- Max bags 3
* Night transfer from 22:30 to 06:30 + € 5.00
BOOK NOW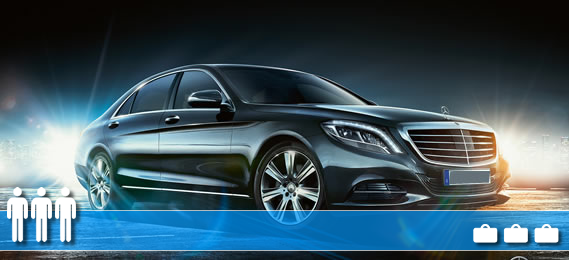 - Mercedes S Class
- Personal Driver
- Fix Rate
- Payment at the end of the service directly to the driver
- Emergency Number Provided
- Max bags 3
* Night transfer from 22:30 to 06:30 + € 5.00
BOOK NOW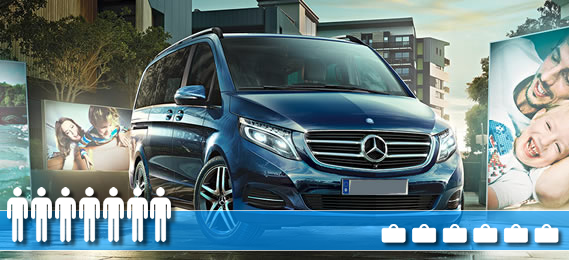 - Mercedes Viano
- Personal Driver
- Fix Rate
- Payment at the end of the service directly to the driver
- Emergency Number Provided
- Max bags 6
* Night transfer from 22:30 to 06:30 + € 5.00
BOOK NOW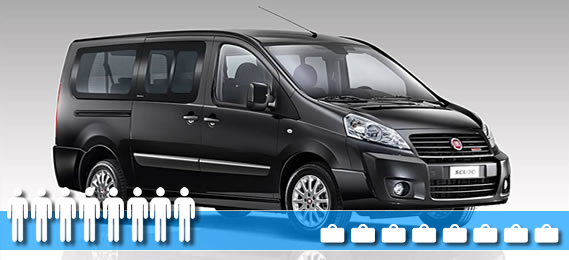 - Fiat Scudo
- Personal Driver
- Fix Rate
- Payment at the end of the service directly to the driver
- Emergency Number Provided
- Max bags 8
* Night transfer from 22:30 to 06:30 + € 5.00
BOOK NOW
Transfer Services and Tours