Tours
Among our numerous proposals, Car Executive offers the possibility to plan guided tours in the most beautiful Italian art cities, to come in contact with a unique artistic heritage that you'll be able to enjoy in absolute tranquility and relax thanks to a high class car fleet equipped with every comfort.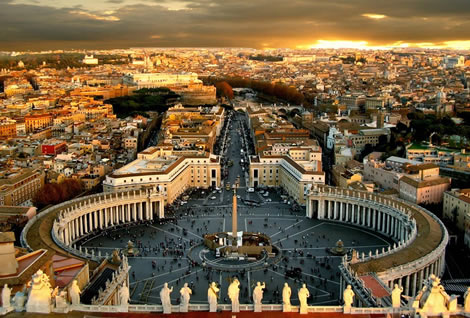 Comfort

Luxury, clean, spacious, air-conditioned and safe vehicles

Punctuality

flight monitoring, GPS satellite navigation system and experienced drivers

Affordability

cheap, fixed and fully inclusive price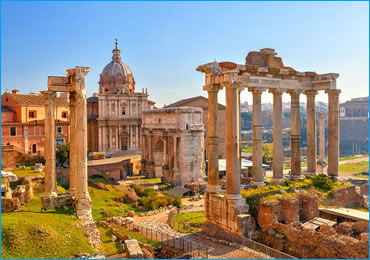 Do you want to discover the eternal city? We at Car Executive have prepared for you the Rome Tour, a tour designed especially for tourists visiting the "most beautiful city in the world." Do you discover the most beautiful corners of Rome, we take you to visit the most famous monuments, museums, the famous streets for shopping.
Read more and book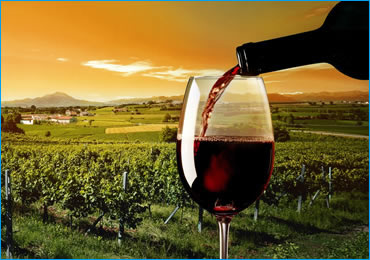 Do you love good wine and good food? The Wine Tour Car Executive is then your perfect tour, because it brings you to discover the delights of Italian cuisine.
Read more and book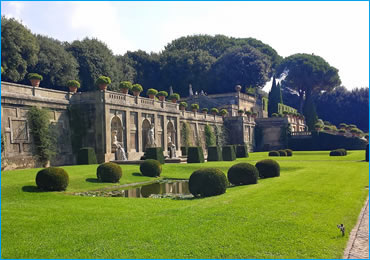 The Tour of Tivoli (Villa d'Este and Villa Adriana) and the Castelli Romani (Castel Gandolfo) is a tour "a stone's throw from Rome," organized and promoted by Car Executive.
Read more and book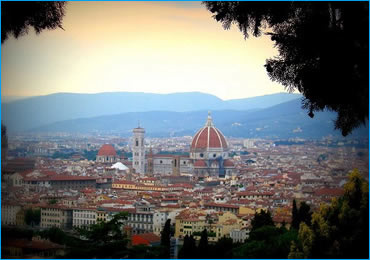 Tuscany is one of the most beautiful region of Italy. Here are cities such as Florence, the cradle of the Renaissance, Pisa, famous for its Tower , Siena, famous for its Palio . But there are also beautiful landscapes such as the Chianti Valley and the "Crete Senesi" . For these reasons , this tour is one of the most appreciated by the clients of Car Executive.
Read more and book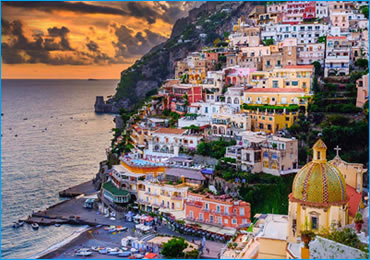 One of the best tours offered by Car Executive, south of Rome, is the tour of the Amalfi Coast , one of the most beautiful places in Italy with its 50 kilometers of coastline that goes from Positano to Vietri sul Mare going to Amalfi, one of the ancient maritime republics . This tour offers an extraordinary natural scenery , with the falling rocks overlooking the sea , the houses perched on the mountains, real pearls like the secluded bays.
Read more and book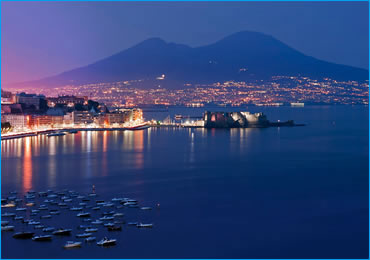 "See Naples and then die." The old popular adage sums up in a colorful beauty of this historic city, which is well worth a visit " at least once in their life," having regard to its particular geographical and historical , which has seen many dynasties alternation in power so different from each other.
Read more and book